HitmanPro.Alert is available for business use as part of Sophos Intercept X.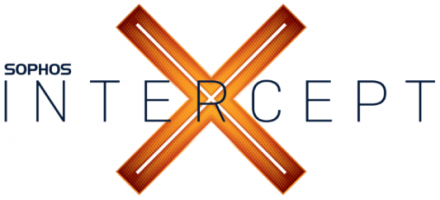 Sophos Intercept X – Intelligent Endpoint Detection and Response.
Sophos Intercept X Advanced with EDR integrates intelligent endpoint detection and response (EDR) with the industry's top-rated malware detection. Plus get top-rated exploit protection and other unmatched endpoint protection features.
EDR offers powerful, guided incident response. It detects and investigates suspicious activity with AI-driven threat hunting, plus suggested next steps in the event of an incident. It relies on the expertise of SophosLabs analysts and powerful machine learning so you don't have to add headcount. EDR ensures that Sophos stops breaches before they start.
Intercept X with EDR combines this level of threat analysis with the industry's best endpoint and server protection. Together, they block the vast majority of threats before they require someone to step in to address an issue. With a lighter workload and less noise from alerts, admins can focus their attention on the greatest potential threats.